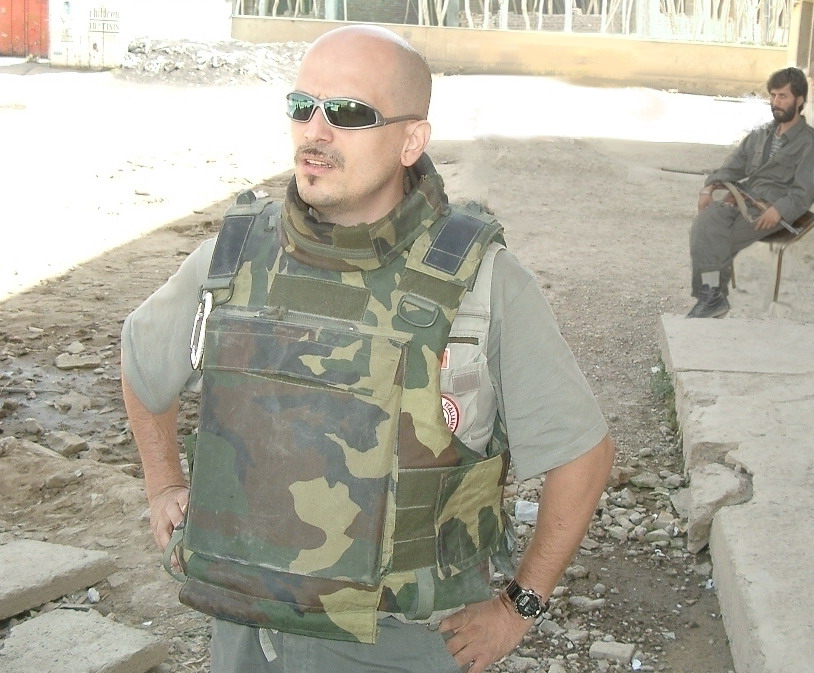 He writes in LA RAGIONE, a national newspaper edited by Davide Giacalone and Fulvio Giuliani.
Journalist from 1994, he is the founder and the director of Socialnews, magazine of geopolitics and health under the patronage of RAI, newspaper registered in 2004 by the Court of Trieste and awarded by Euromediterraneo-Confindustria as Best European editorial product. The magazine was used for several social campaigns of various Italian ministries. SocialNews collaborates with numerous Italian universities: University of Bologna, University of Padua, University of Udine and the University of Trieste.
His articles have been and are also published in TPI The Post International, L' ESPRESSO/REPUBBLICA, MESSAGGERO VENETO gruppo Espresso.
For more information follow the link PUBLICATIONS or read articles on SOCIALNEWS
He is course lecturer of International Health Cooperation at the Alma Mater Studiorum, University of Bologna. The course is part of the COMPASS - Public and Business Communication degree course, Faculty of Political Science, but it is also open to students of SLEG - Local and Global Development and International Relations degree course. The course aims to provide the tools to best implement decision-making processes in difficult and complex situations using the experiences of international cooperation and its health aspects.
Facebook: @socialnewsrivista
Twitter: @Socialnews_IT
Mail : socialnews.editorial@gmail.com